THE CREATIVE TEAM
Member of international Film and Music Boards


Actor, Extra, Singer, Dancer, Entertainer and more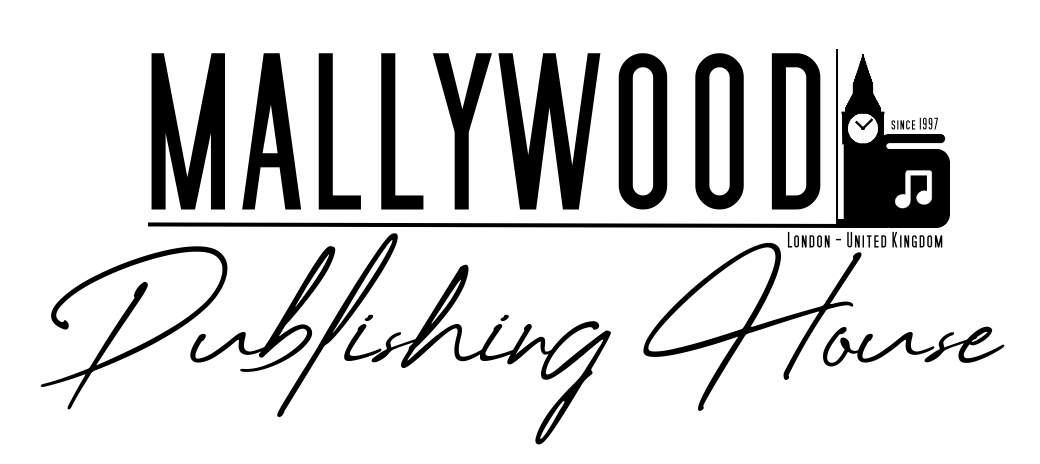 The Mallywood Publishing House
Mallywood Publishing House holds over 5,000 international music licenses and protects the copyright of new and well-known authors.
Founded in 1997, Mallywood Publishing House was officially recognised as a music publisher by GEMA in Germany and is now also represented with licences in many European countries, the USA, Australia, New Zealand, South America, Africa and Asia.
The diversity of the music publishing house is characterized by the fact that almost all music genres are represented.
If you are an author and would like to represent your musical work through an international music publisher, please send us an email via the contact form "Publishing House".
We would be more than happy to show you the advantages of belonging to a publishing house so that you too can earn money with your musical works.

Mallywood Publishing Landing Page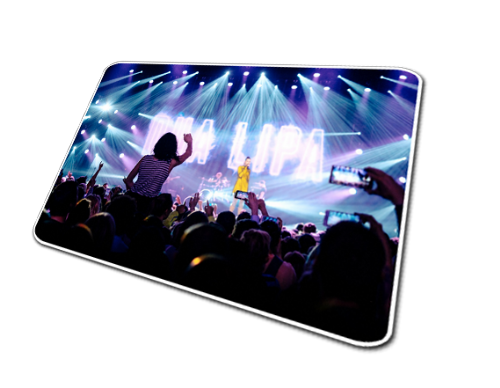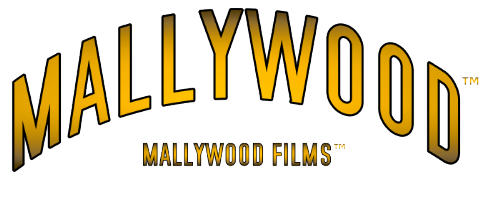 Mallywood Films writes scripts, directs, produces films for TV and cinema, video clips for music acts, shows and commercials.
The main focus of Mallywood Films are ideas as templates for films, series, documentaries, video clips and commercials.
Through years of experience in the fields of acting, theatre, TV as well as directing, moderating and publishing, the team of Mallywood Films is predestined for every application.
Either we shoot on a smaller budget with our professional 4K equipment, larger productions are carried out by us with partner companies.
We are also your contact for sales and product placement.

Mallywood Films® Landing Page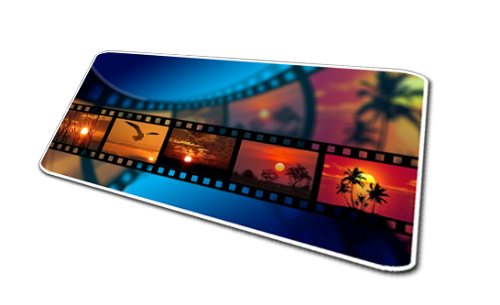 Mallywood Music is the record company of Mallywood Media Group. Since 1997 a total of 32 label brands have been founded, where the different music genres are released. Mallywood Music releases worldwide under its own label codes and exclusive ISRC codes for UK (United Kingdom) DE (Germany).
Mallywood Music is a registered record company in London, United Kingdom (PPL) and Berlin, Germany (GVL) and belongs to the World Association IFPI (International Federation of the Phonographic Industry).

Mallywood Music Label Page / Roster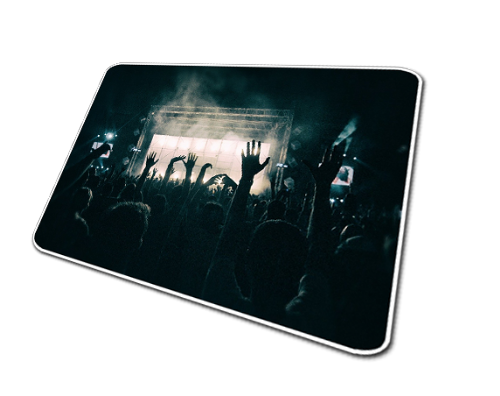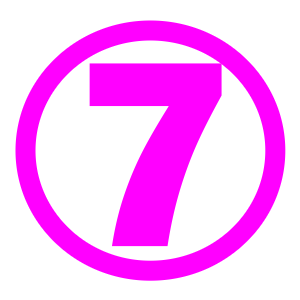 pink7 casting

The casting agency pink7® belongs to the Mallywood Media Group, which casts artists, actors, small actors, extras, singers, dancers, speakers, etc. for its own projects as well as for external projects.
You can register directly on the pink7® landing page or view new offers on Facebook.

pink7® Landing Page

pink7® casting Facebook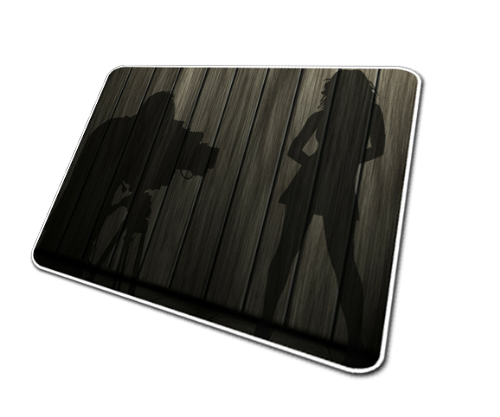 Mallywood Prime Time Media is the production division for shows, documentaries and series. No matter if you are an author, musician, actor or interested customer. Contact us for all questions concerning the film and music world. Our team is at your disposal. You will also find the respective contact details on the respective landing pages.
Don't hesitate to contact us also in your country. Please use only the Mailing Address from the country you write from or where you wanna meet us.
United Kingdom
Mallywood Films & Music LTD.
N1 7GU London, England,
United Kingdom
Email: uk@mallywoodmediagroup.com
Mallywood Prime Time Media
07500 Manacor, Islas Baleares, España
Email: es@mallywoodmediagroup.com
Los Angeles, CA 90051-6681, US
Email: us@mallywoodmediagroup.com
Australia / New Zealand
Email: au@mallywoodmediagroup.com